The Pixel Pact Wiki is a collaborative encyclopedia for everything related to The Pixel Pact, an all female YouTube team with gamers, vloggers and artists! Right now, we currently have 11 pages total and you can help us! This wiki's format also allows anyone to create or edit any article, so we can all work together to create a comprehensive database for fans of The Pixel Pact.
Please sign up before editing, it helps the community grow and we would love to have you join us!
The Members of The Pixel Pact
The Affiliates of The Pixel Pact
Featured Video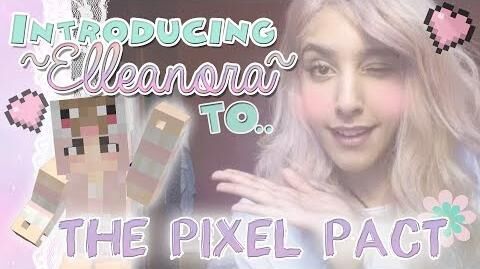 YouTube Channels
Twitter Accounts
More Wikis
Ad blocker interference detected!
Wikia is a free-to-use site that makes money from advertising. We have a modified experience for viewers using ad blockers

Wikia is not accessible if you've made further modifications. Remove the custom ad blocker rule(s) and the page will load as expected.